Soft Washing Port Republic, MD
FREE Quotes
Reliable & Quality Service
Affordable Rates
100% Customer Satisfaction Guaranteed
We are your local exterior home cleaning contractor specializing in soft washing for a variety of surface materials. We proudly serve all of Calvert County and towns throughout Anne Arundel, Charles, and St. Mary's County. We genuinely care about our customers and want them to have a home they are comfortable in and can be proud of. That's why we ensure all of our technicians have the certifications and training necessary to provide safe, reliable, and high-quality services. Give us a call or fill out the contact form for a free consultation!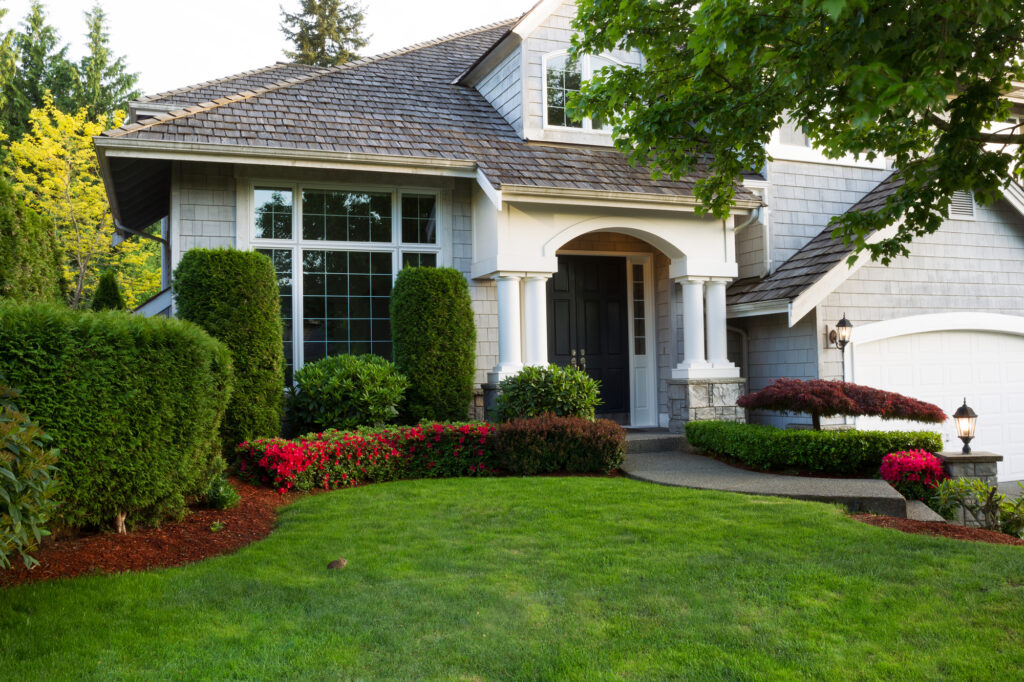 Call For A Free Quote
240-466-6888
Top-Rated Soft Washing Company In Port Republic
Our #1 goal at Calvert County Brothers Pressure Washing is 100% customer satisfaction. Whether we are restoring roofs, siding, or cleaning exterior windows, we guarantee you will be happy with our work. Our technicians are friendly, skilled, and experienced and are trained on the industry's best techniques and practices. Let us show you why we are considered the best exterior home cleaning company in Calvert County!
What Is Soft Wash House Washing?
Soft washing is a gentler method than power cleaning and uses eco-friendly solutions to effectively remove all the dirt, mold, and algae on a variety of exterior home surfaces. The process involves: spraying on the solvents, letting them sit and break down the grime, and gently rinsing the chemicals away along with the stains and contaminants that were on the surface. To ensure no harm comes to your nearby plants and vegetation, we spray water on them to provide a thin, protective coat and sometimes, if necessary, cover them with a tarp.
When We Use Low-Pressure Cleaning
We know that certain materials like vinyl siding and soffit and asphalt roof shingles can be damaged if treated with high water pressure. Unlike driveways and concrete walkways, these surfaces can't endure powerful cleaning methods. Power washing can dent siding and deteriorate and weaken the top layer of asphalt shingles. In these cases, soft washing is the best technique because it allows for a safe, yet effective cleaning job. Give us a call today to learn more about our soft wash system!
Calvert County's #1 Rated Soft Washer
It's our job to leave your property in better condition than when we arrived. Our goal is to prevent damage by keeping your home fresh and maintained. During our entire cleaning process, we take care to protect your entire property including your landscaping. You won't have to worry about dealing with repair costs from damage caused by our cleaning methods. Our team has extensive experience cleaning a variety of home surfaces in the Southern Maryland region and are prepared with the tools and equipment to get the job done right. Give us a call today to get your free estimate and to schedule a service appointment!
240-466-6888