Gutter Cleaning Port Republic, MD
FREE Quotes
Reliable & Quality Service
Affordable Rates
100% Customer Satisfaction Guaranteed
The best way to get dirty gutters clean is with the expert help of Calvert County Brothers Pressure Washing. We carefully power wash your gutters and remove blockages, leaving you with a clean, organized system that drains water properly. Our team knows how to safely handle all obstructions including leaves, twigs and small branches, and even animal feces so your gutters are safe and effective.
We offer the highest quality soft washing and power washing in Port Republic. We use pro-grade equipment and eco-friendly cleaning solvents. Call us today for a free estimate!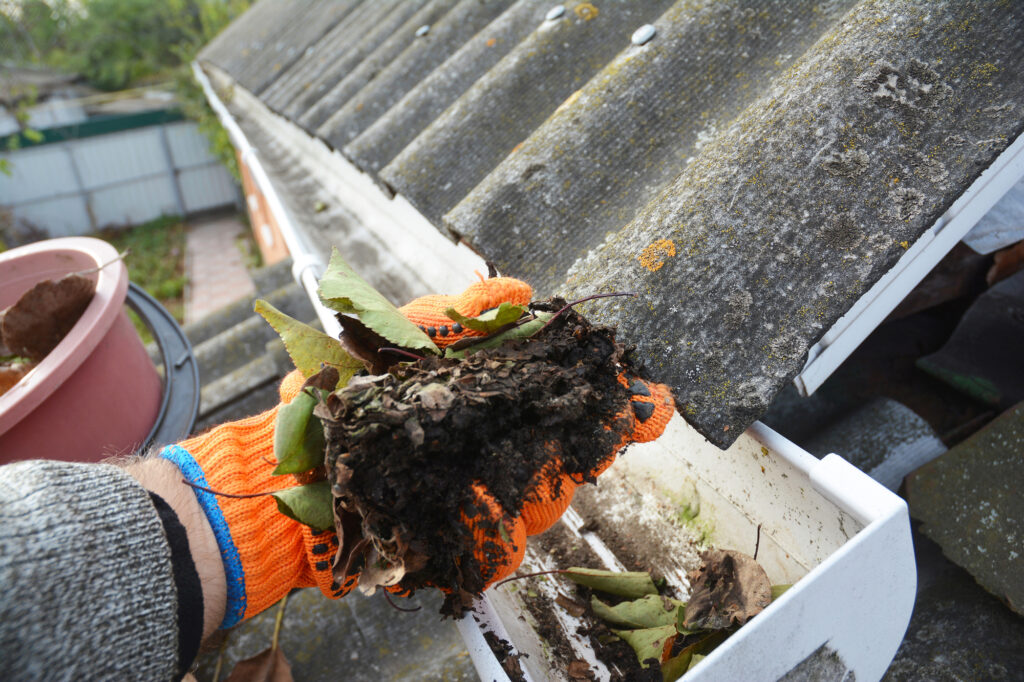 Call For A Free Quote
240-466-6888
Clogged Gutters? We Can Help
Because we are committed to providing high quality and friendly services to our Southern Maryland customers, we have developed a reputation for reliable work. Our trained professionals are ready to get this not-so-appealing task out of the way for you so you can focus on other priorities.
Gutter cleaning is not the prettiest job and it can be a dangerous one if you don't have the proper equipment or experience. We have been doing this job in the area for 10 years and know how to get it done quickly and efficiently.
Why Gutter Cleaning Is Essential
The truth is, if you don't regularly check your gutters and clear out the obstructions you will likely be left dealing with sagging or broken gutters, roof leaks, critter infestation, and even foundational problems! Especially during Maryland's rainy months, if water cannot flow freely from your roof and down and away from your home, it will pour over the gutters. This inundation going down your exterior walls will eventually weaken the foundation and cause cracking.
Prevent these problems with our professional soft washing system! We use a lower pressure setting to gently flush all debris and contaminants. Call us today to learn more!
Save Your Home From Water Damage
To keep your gutters healthy, safe, and blockage-free, we recommend clearing them at least twice a year perhaps during the transition seasons (spring and fall) when there are more dust and pollen in the air and more leaves falling. However, if you live in an area surrounded by many large trees, then you might consider clearing your gutters and downspouts a few times a year.
Our team will gladly schedule routine visits each year to make sure your home is safe from roof and foundational damage. Our job is to prevent you from spending more money down the road on expensive roof and foundation repairs. Let us show you why we are considered Calvert County's top-rated gutter cleaning crew. Give us a call today and we'll give you your free estimate!
Calvert County's #1 Gutter Cleaner
Our soft wash techniques are gentle and safe on other home surfaces including siding, soffit, and wood decks. We understand that your gutters and downspouts play a major role in the safety and efficiency of your home and can lead to expensive home repairs if not properly maintained. That's why we at Calvert County Brothers Pressure Washing work hard to do the job right the first time. Our technicians are thoroughly trained and have the industry experience for a range of exterior home cleaning tasks. Give us a call today! Let's get your property sparkling.
240-466-6888