Roof Cleaning Port Republic, MD
FREE Quotes
Reliable & Quality Service
Affordable Rates
100% Customer Satisfaction Guaranteed
Frustrated by the ugly black stains on your roof? Look no further. Our team has the skills and experience to eliminate those tough stains and get your roof looking brand new. Improve the look of your home today with our top-rated soft washing techniques! We serve Calvert, Anne Arundel, St. Mary's, and Charles County. Give us a call today to get a free estimate on any of our services.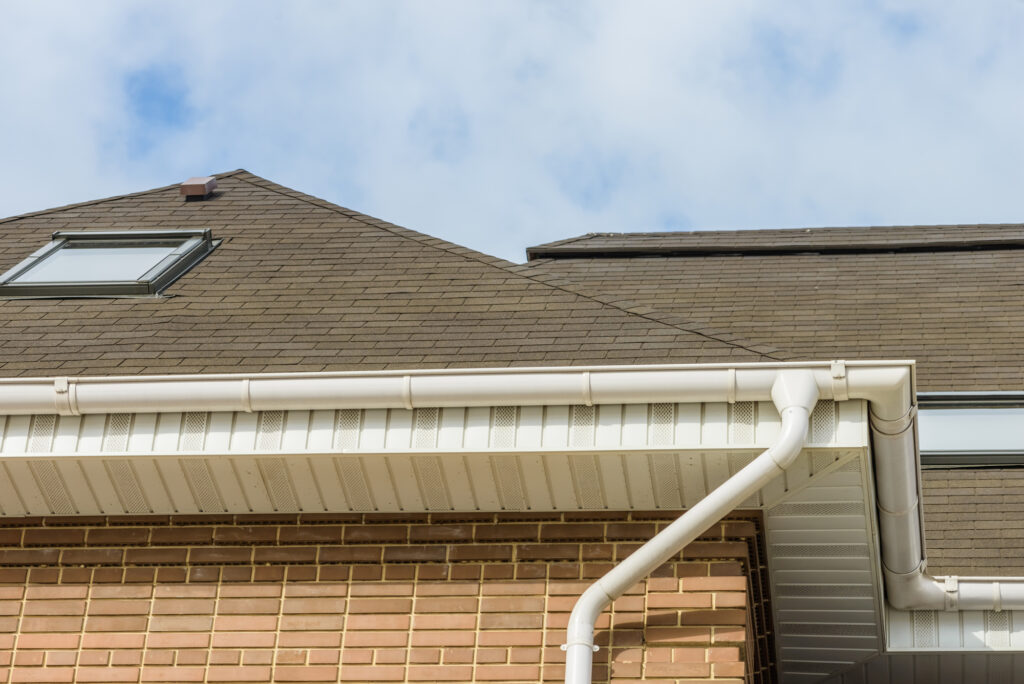 Call For A Free Quote
240-466-6888
Quality Roof Care In Port Republic
At Calvert County Brothers Pressure Washing, we care about our customers and strive to provide the highest quality exterior home cleaning services using professional tools and equipment. Our technicians are thoroughly trained and fully insured to handle a variety of cleaning jobs in a timely and efficient manner. We get the job done right the first time so you can focus on other priorities and check roof cleaning off your list. Give us a call or fill out the contact form for your free estimate!
The Safest Way To Clean Your Roof
Every day, your roof endures the elements and other outdoor contaminants. Over time, mold and algae will grow, leaving unsightly stains on the surface. These stains not only degrade the overall appearance of your home but if left untreated they can deteriorate your shingles and leave you with repair costs.
To prevent repairs, we recommend cleaning your roof once every one to two years depending on several environmental factors. Our team uses gentle yet effective soft wash methods to ensure zero damage comes to the surface. Common materials, such as asphalt shingles, are fragile and can be damaged under high pressure. We only use gentle detergents and low water pressure to carefully and efficiently remove the dirt and grime! After letting the solvents do their work, we gently rinse them away, leaving a fresh and clean surface. We also offer soft wash siding and soffit. Call us today to learn more about our soft washing process!
Clean & Green Roof Washing
To replace the high-pressure cleaning commonly used on more durable surfaces like driveways, we use powerful chemicals to break down any mold, algae lichen, or moss growth on your shingles. We thoroughly spray on the solution, covering every surface area for maximum cleaning. Then, using a wide spray tip to lower the water pressure and gently rinse away the solvents along with the dirt and grime. Give us a call today to learn more about the measures we take to protect your plants and landscaping during this process!
Calvert County's #1 Roof Cleaner
We understand what it takes to provide high-quality roof cleaning. Calvert County Brothers Pressure Washing has been restoring roofs in Port Republic and neighboring towns for years. We guarantee customer satisfaction in every job we do. This involves our friendly and hard-working attitude on the job, the pro-grade equipment and solvents we use, and our clear communication to keep you updated during the entire cleaning process. We want to make sure you are getting the services you want and need. That's why if you are not fully satisfied with our work, we will do all we can to address the situation. 100% customer satisfaction is our mission.
240-466-6888