Power Washing Port Republic, MD
FREE Quotes
Reliable & Quality Service
Affordable Rates
100% Customer Satisfaction Guaranteed
If your home is looking dusty and dingy, we have the solution! Our team will pressure wash a variety of surfaces outside your home to get your property looking fresh and clean. We pressure wash both residential and commercial properties. So whether you have a driveway or a parking lot that needs cleaning, we have your back.
Our local company offers the best pressure washing services in Calvert County and surrounding areas. Our team is fully insured and licensed to meet all your exterior home cleaning needs. We offer thorough inspections and accurate estimates before we start working. Give us a call today to get your free estimate!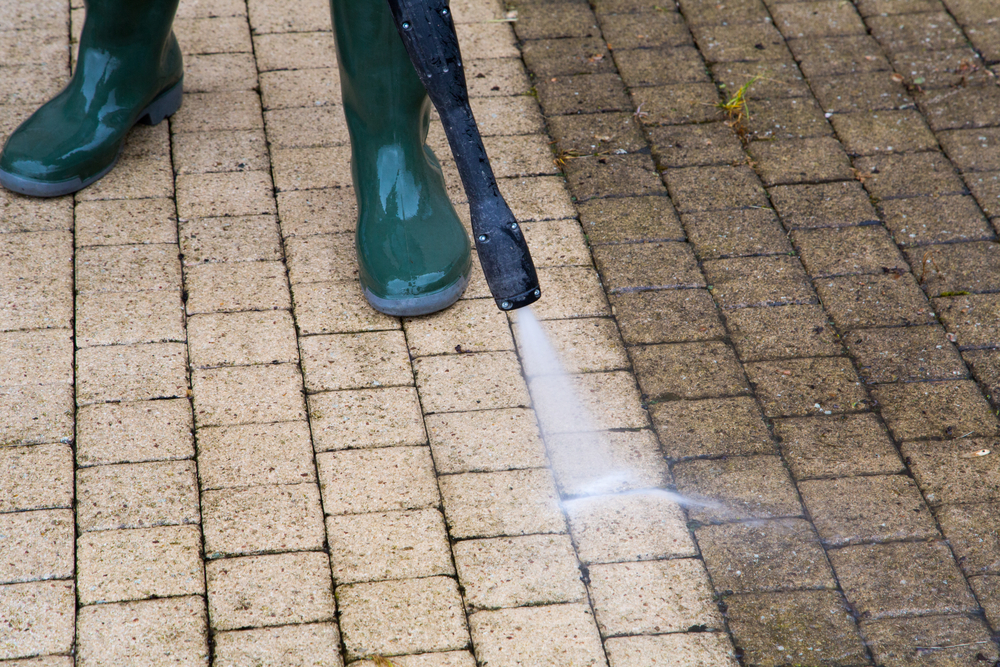 Call For A Free Quote
240-466-6888
Pressure Washing For Businesses
Every parking lot and garage in the world needs to be cleaned to maximize their lifespan and prevent repairs. Why not make sure it's done right? Our company has a decade of experience providing commercial property owners and business owners with complete solutions for all of their parking lot and garage cleaning needs.
We clean:
Dirt & Tire Marks, Oil Leaks, Hydraulic Spills
Food stains
Graffiti
And more!
Give your business the cleanest image by preserving your parking lots, walkways, garage floors, and more. We use professional equipment and our technicians have the experience and skill set for a job well done. We will get your business property looking maintained and professional for you, your employees, and your customers. Your business image matters!
Stain Removal For Concrete Walkways
Bid farewell to dirty concrete. Because it's so porous, concrete is more susceptible to dirt and dust getting trapped on the surface. Our licensed technicians have extensive experience restoring a variety of home surfaces, including concrete walkways and driveways. Extend the lifespan of your concrete surfaces with routine maintenance. We would be happy to schedule regular visits to your home or business property for any of our services including roof cleaning.
Keep your property looking new, even when you don't have time to. Our powerful combination of a high pressure cleaning system and premium cleaning products delivers incredible results on driveways, decks and concrete walkways. Give us a call today!
Calvert County's #1 Power Washer
Whether we are restoring your roof, gutters, siding, soffit, driveway, or patio, we strive for 100% customer satisfaction. And we mean it. We provide quality services through our friendly attitude on the job, extensive training our technicians receive, and the professional-grade tools and equipment we use. From your initial, free consultation with us to the final cleaning step, we guarantee a convenient and smooth process for you. We value our customers and enjoy the work we do to give them the comfortable and safe living environment they deserve. Call us or fill out the form today! Let us show you why we are rated Calvert County's best pressure washer.
240-466-6888